TAILORING AND REPAIRS, POWERED BY SOJO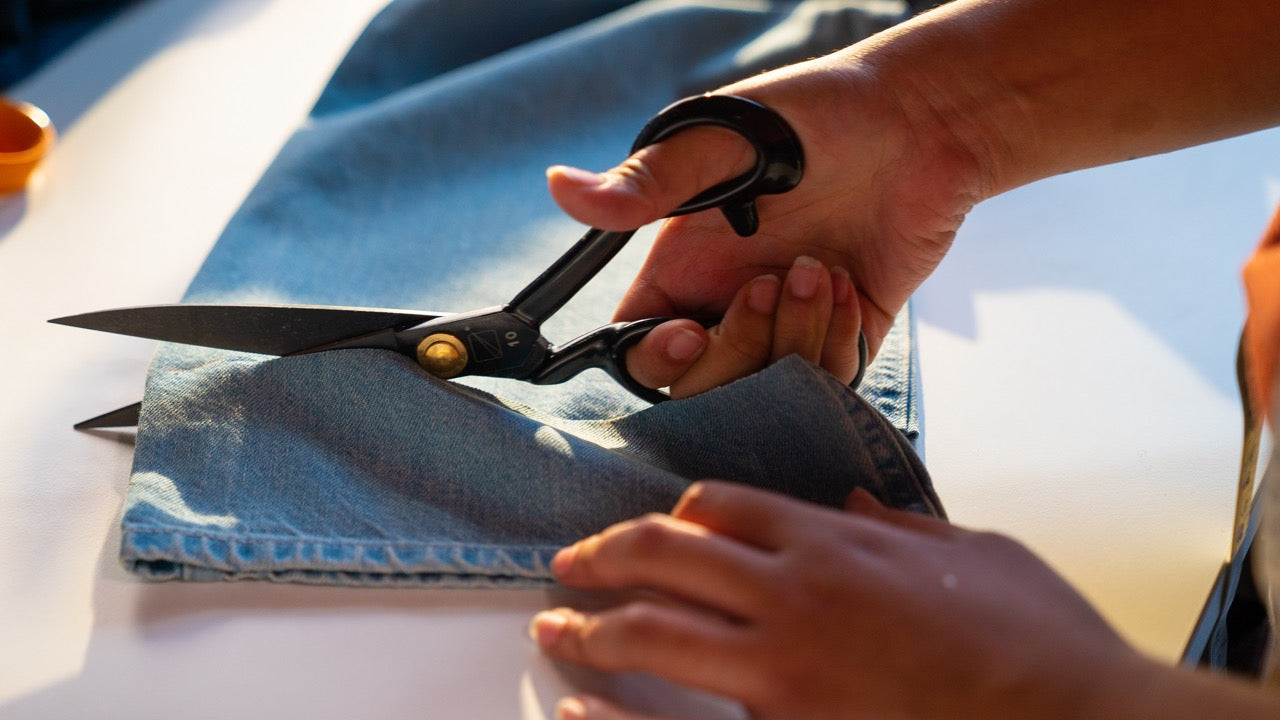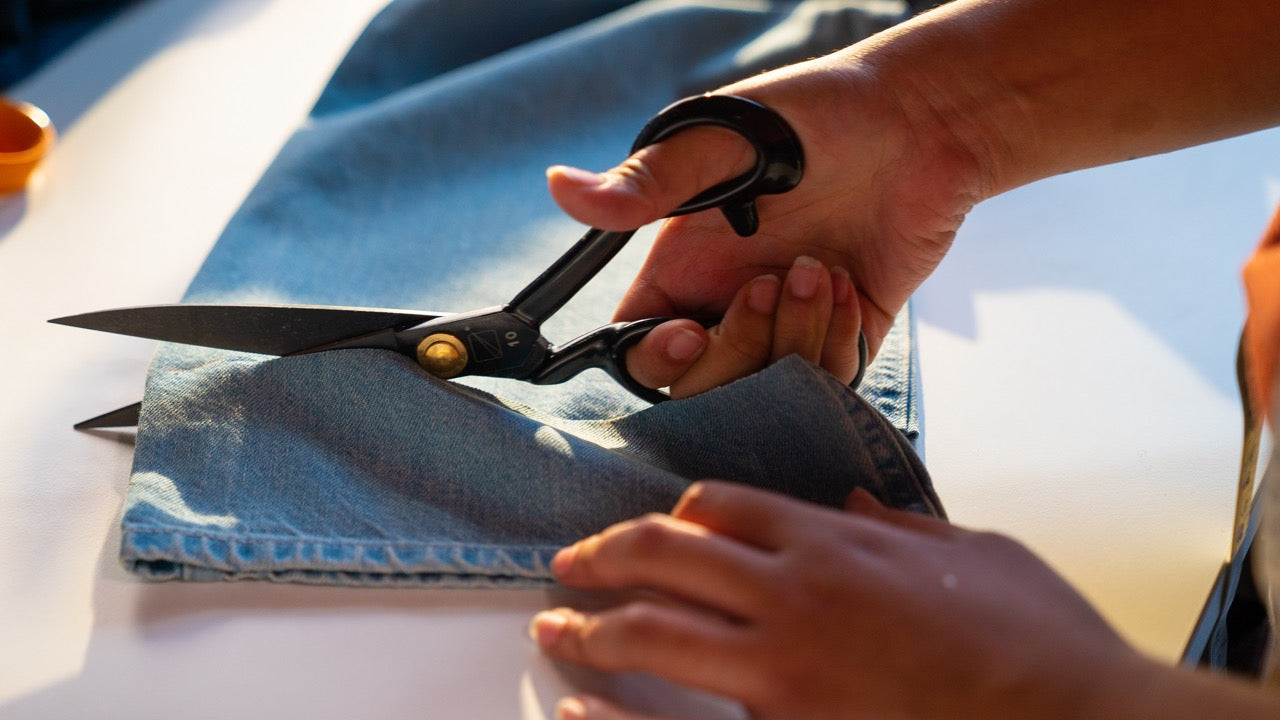 FIX AND FIT YOUR PEACHY PIECES
Getting the perfect fit has never been so simple.

CLICK HERE TO GET STARTED NOW

At Peachy Den, we believe in finding the perfect fit for our customers, that's why we've teamed up with SOJO to offer bespoke tailoring on some of your fave items.
Whether you're copping a new look or revamping your current items, our service makes it easier than ever to fix your fit.

HOW IT WORKS

1. Book your service:

Select a service from our list and describe what you would like done, following SOJOs simple steps and expert advice. Got a question? contact support@sojo.uk.


2. SOJO gets to work:

Expert tailors do their thing, ensuring that your Peachy piece will fit you perfectly and function flawlessly.
3. Tailored to you:

Returned to your door nationwide within 5-10 days.
BOOK TODAY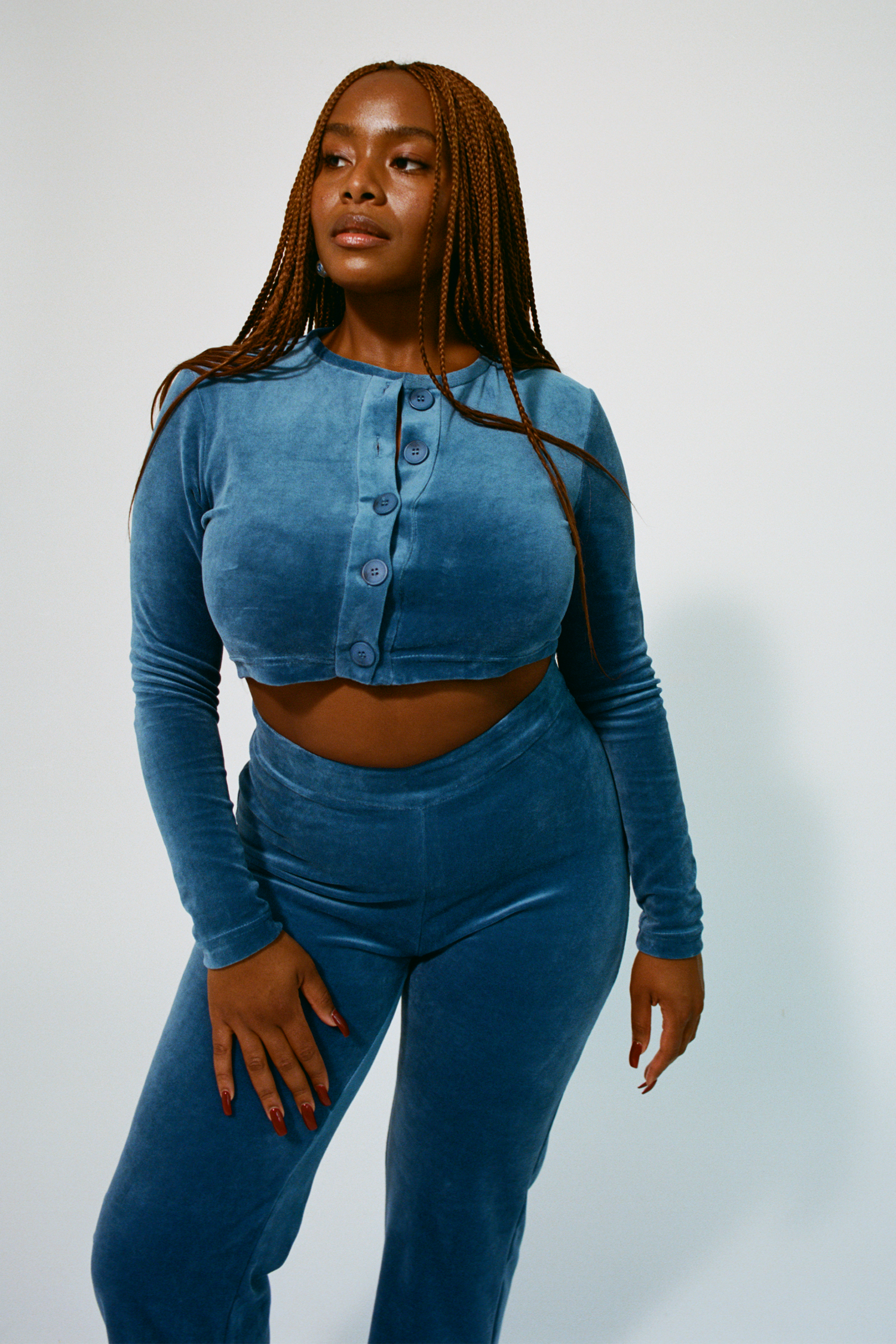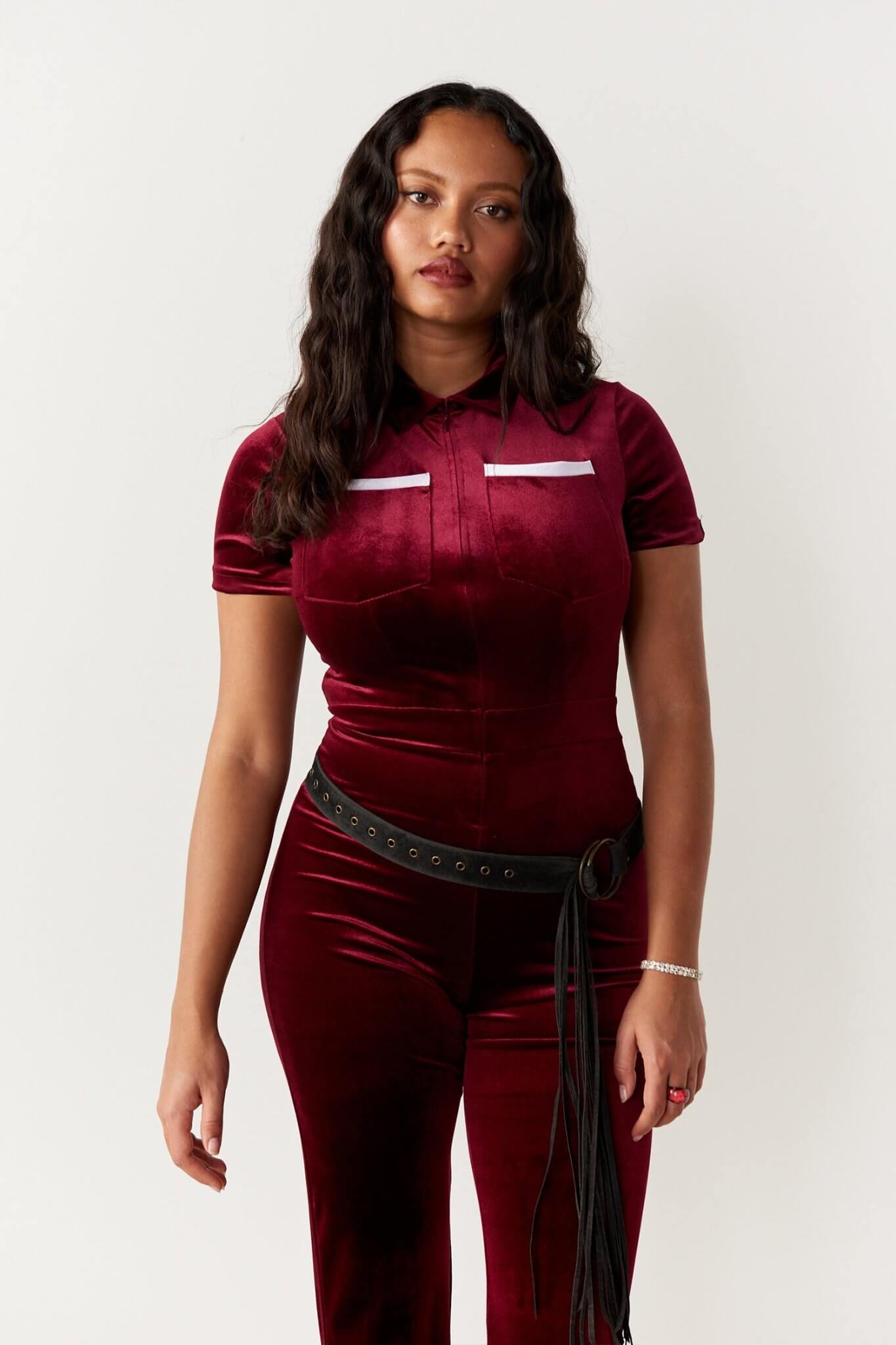 FOR THE PERFECT FIT TODAY, NEXT MONTH AND NEXT YEAR.
Share our vision of a sustainable fashion future by finding your fit and caring for your items - repairing them when the time comes. 

And the best part? We're covering part of the cost making tailoring and repairs just £10 per service.
FIND FITS TO TAILOR TO YOU
FAQs
Do you offer alterations and repairs through SOJO?

YES! We are not only here to help you find your perfect fit, but also to ensure you can love it for life <3
How long will it take?

SOJOs riders and drivers will have your garment back to you within 5-10 days. If you would like to change the date or time of your collection (London only) or drop off (Nationwide) please contact SOJO as soon as possible at support@sojo.uk and they will do their best to accommodate your request.
What services does SOJO offer?

When using the online booking flow, customers will be shown all our service options... from shortening the hem, to taking the waist in or even repairing a rip or zip!
When tailoring your item, we also include instructions and videos to match, pin or measure your items to the desired specification. When in doubt, SOJOs team of experts are standing by and will respond swiftly to all email enquiries at support@sojo.uk.
What are the costs?

The service costs £10 per item +£4.99 for delivery (there and back).
Where do you offer SOJO?

SOJO's services are available for all our UK customers. SOJO provides a door-to-door collection and delivery service in London and a postal service nationwide.
Where are Sojo based?

SOJO's studio is in East London, UK and provides a door-to-door collection and delivery service in London and a reliable postal service nationwide. 
Is SOJO available on all products?

SOJO's services are available only on selected items. Including: many of our best sellers: The Kernel; The Slinky; and The Celeste. If you have any questions regarding the eligibility of your item please get in touch: support@sojo.uk
Does having my item altered by SOJO affect Peachy Den's return policy?

Yes. Sadly once your has been altered by SOJO we are unable to accept it as as a return for refund. Please bear this in mind when using SOJO.
Who is SOJO?

SOJO is the clothing alterations and repair platform for people and businesses, built on the belief that a sustainable fashion future is possible. We've now partnered with SOJO to offer bespoke services on your Peachy items.
SHOP PEACHY ITEMS TO TAILOR TO YOU