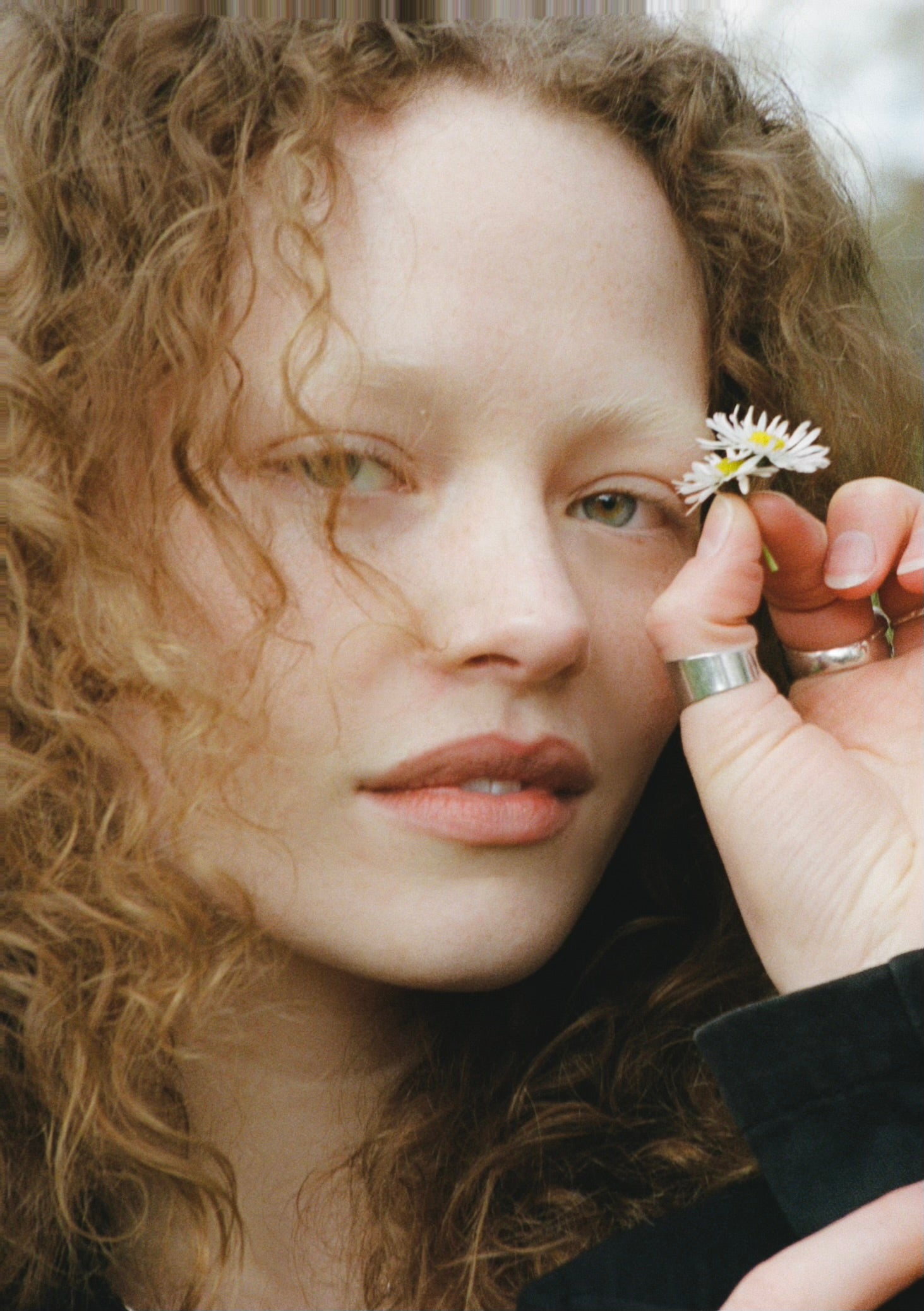 At Peachy Den, pieces are so much more than the things in your closet. They're a gateway to community. Our founder, Isabella Weatherby, created Peachy to fulfill a need in her own wardrobe — but it was seeing how much her close friends loved her pieces that led to Isabella officially launching the label. Friendship and fashion are our ethos: Peachy Den is your sartorial best friend. 
Our clothes are designed to inspire you. Our jumpsuits are the ones that get you compliments; our trousers are the ones everyone asks you where you got them from. They're conversation starters; they're wardrobe classics that suit the stylistic needs of our on-the-go women. 
Representation is important to us: each piece is created with you in mind. We want you to feel confident and powerful every time you wear your favourite Peachy piece — so our small, women-only team wear-tests everything we design on a range of body shapes and sizes. If we don't all feel our very best, we don't make it. Without compromise. 
We are proud of our community of women around the world: without you, there is no us. Our in-person events give us the chance to meet with you IRL. Come join us. 
MADE WITH LOVE
We are so proud that over 60% of our current inventory has been made using certified, sustainable materials. The rest of our products are made using UK sourced deadstock or stock fabrics with manufacturers in the UK.

Our mindset is mindful production, working with the best suppliers across Europe. All of our factories have signed our Peachy Den Supplier Commitment & Factory Checklist forms. We visit our suppliers regularly and communicate with overseas supplier via weekly video calls.

We will promote transparency and traceability throughout our supply chain, working collaboratively with our suppliers to ensure ethical sourcing practices, fair trade, and adherence to environmental and social standards.